Natural Ways to Help You Deal With Stress and Depression
Undeniably, it can be challenging to deal with chronic stress or depression. However, taking pharmaceutical drugs to cope with such mental illnesses is not the best option to consider since the side effects can incredibly harm you in the long term. That is why we have compiled a list of natural remedies to help you deal with stress and depression below.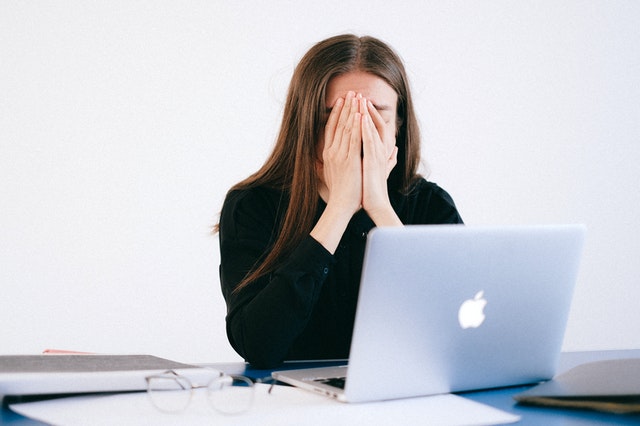 Here's How to Naturally Deal With Stress and Depression
Practice Yoga
Practicing yoga on a regular basis is beneficial in many ways. Yoga is an art and it helps you to stay in good shape, be healthier, and more importantly to deal with stress and depression. There are different forms of yoga and each form benefits you in a specific way. You can find the forms of yoga to practice to overcome stress on the internet or you can also join yoga classes.
Say Goodbye to Toxic People
Your surroundings practically determine your mental well-being. Being close to toxic people can be the root of depression and stress. If there are such persons on your friendslist, it is advisable to avoid them as much as possible. Toxic people are those persons who emotionally affect you. Some common examples to identify toxic people are as per below:
They will always be doing things that annoy you

They usually force you to do things that you do not like

They fill up your day with negativity
Go to Laughing Therapy Classes
You may have seen in movies that people gather and laugh together as an exercise. This is actually the laughing therapy. Laughing helps you to improve your overall mood. If you find it challenging to do it alone, you can join laughing therapy classes.
Watch Comedy Movies
Watching movies is a good method to refuel your mental state. However, whenever you feel stressed and depressive, it is advisable to watch comedy movies that will make up your mood.